Vampire Facial
Popularly known as THE VAMPIRE FACIAL , PRP has gained a lot of popularity for treating many concerns on the face like scars , uneven complexion , fine lines and wrinkles, dark circles etc.
The key component here is a high concentration of platelets in a small volume of plasma which helps to rejuvenate the skin by improving the skin texture and colour thereby giving a younger, fresher look with no side effects.
It is an extremely safe procedure and gives astounding results for facial and neck skin rejuvenation.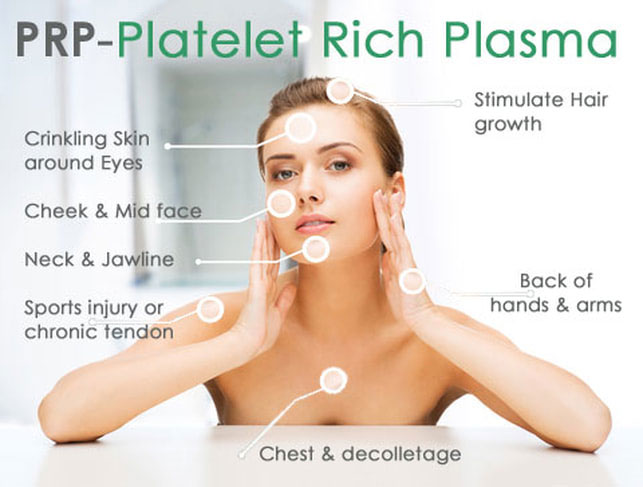 The procedure takes about 30 to 40 minutes and generally the sessions are done every 4 to 6 weeks.
It helps in keeping the wrinkles at bay and imparts a healthy glow to the skin. The PRP is generally combined with collagen induction treatment to minimize the pores and scars on the face and also impart anti aging benefits.