Vampire Facial
Popularly known as THE VAMPIRE FACIAL , PRP has gained a lot of popularity for treating many concerns on the face like scars , uneven complexion ,hyperpigmentation, fine lines and wrinkles,antiaging, dark circles etc.
The key component here is a high concentration of platelets in a small volume of plasma which helps to rejuvenate the skin by improving the skin texture and colour thereby giving a younger, firmer and fresher look with zero side effects.
It is an extremely safe procedure and gives astounding results for face,dorsa of hands, decolletage and neck skin rejuvenation.The procedure takes about 50 to 60 minutes and generally the sessions are done every 4 to 6 weeks.On your visit to Myra skin clinic for face PRP treatment, Dr Sonia would evaluate your skin thoroughly and give you a personalised treatment plan to address your concerns.Highly experienced and skillful, she is an expert with PRP treatments.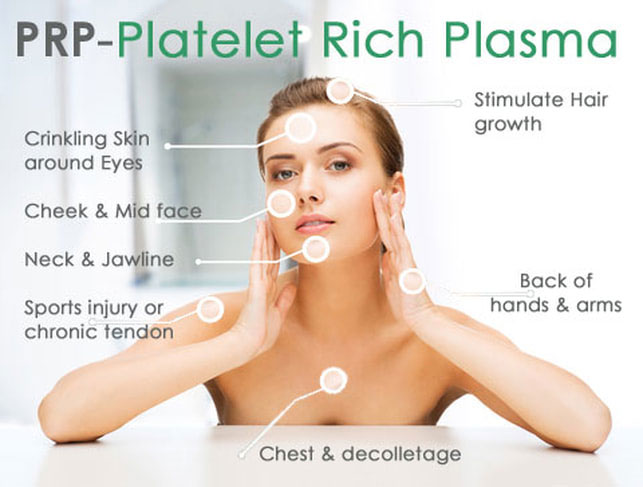 The procedure commonly known as Vampire facial or Dracula facial or PRP facial has numerous benefits for the skin. The clinical signs of aging skin are wrinkles, open pores, sagging,pigmentation etc.PRP activates the fibroblasts in the dermis which in turn leads to increased collagen,elastin and hyaluronic acid production, firmer looking skin, reduced appearance of pores , enhancement in skin tone and texture, improvement of scars, reduction in fine lines and wrinkles , lightening of dark spots and under eye hyperpigmentation, better moisture retention.improved skin quality etc.The result is healthier, glowing and softer skin.
Vampire Breast Lift and Penile prp (P-Shot) services are also available at MYRA skin and hair solutions.Vampire breast lift helps in providing non surgical breast augmentation. It provides fuller, natural shape to the breasts making them more youthful in appearance. Nipple sensitivity also improves and stretch marks also look better. Any asymmetry in breast size can be corrected with enhanced, rounded cleavage.PRP helps to naturally increase the size of your breasts by 1 to 2 cup sizes.Results are long lasting for upto 12 to 18 months.Penile PRP or the P-SHOT helps to improve the Erectile Dysfunction in males. It also helps to improve the size, girth and sensitivity of the penis thereby enhancing sexual performance with no side effects.